How To Increase Conversions On Your Website
Discover How To Get More Online Sales Without Spending More Time & Money On Website Traffic
Split Testing: Learn How to Test Your Products and Services
Get More Online Sales Without Spending More
If you have ever tried to sell anything online, then you know how difficult it can be to get people to buy your product. You might even find yourself trying to sell the same product to different groups of people in order to see which group is most receptive to your offer.
You may also have had the experience of selling the same product to two different people at the same time. One person might buy your product, while another person doesn't. If this is the case, then you need to know how to split test your products and services so that you can determine what's working and what isn't.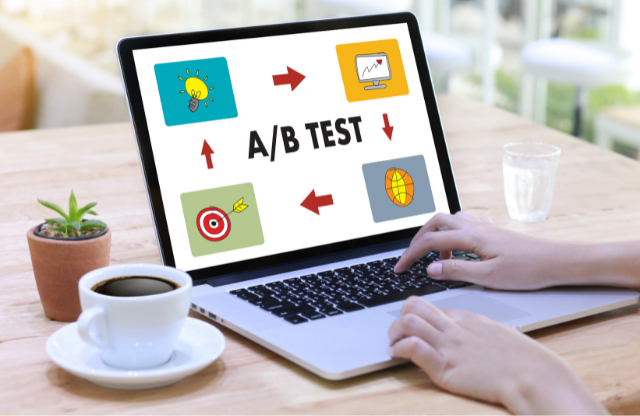 What is Split Testing?
Split testing is a way for you to determine which marketing techniques work best with your audience. It involves comparing one version of a product or service with another version. The version that performs better is usually given to the people who bought the first version.
Split testing can be done in many ways. For example, you could create two versions of your website that each target a different audience. You could also use two versions of your product or service. You could create two different offers for the same product or service. You could also create two different sales letters that each target a different audience and offer the same product or service.

How Does Split Testing Work?
Once you have created two versions of your product or your service, you will need to run an A/B split test. This means that you will need to show the two versions of your product or the two versions of your service to a group of people and record their responses. You can do this by having them answer a survey or fill out a form.
You will then need to compare the results from each version of your product or service. The version that performed better will be the one that you will give to the people who bought the original version. The version that didn't perform as well will be the one that you'll give to those who bought the second version.
This is a simple way to see which version of your product or service is more popular. If you want to learn more about split testing, you should read the following article.
Discover more cool strategies related to this tutorial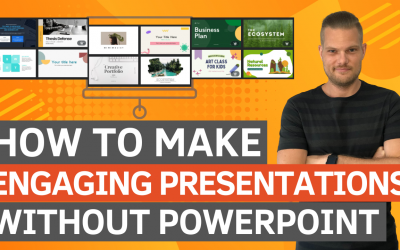 How to make engaging presentations without powerpointUncover how you can make Professional and Engaging Presentations In MINUTES Without PowerPoint.  Transcript Of The Presentation Without PowerPoint TutorialHey everyone, this is Rasmus from RasmusHald.com, and...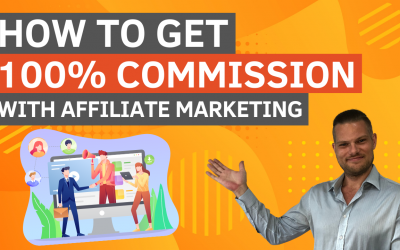 Discover a secret hack to earn 100% in affiliate commission with some affiliate programs. This will double your income without any extra effort. With this hack, you will earn 100% in commission on the entire funnel which includes all the OTOs. See how you can earn up to $417.95 per click with a new…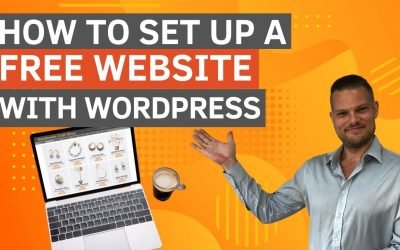 Build a website for free with WordPress and get the most popular website solution in the world. More than 43% of all websites are built with WordPress. Discover why and how you can get started for free inside this tutorial. You'll see step-by-step how to set up your WordPress website and customize…
Check out my recent reviews related to the video tutorial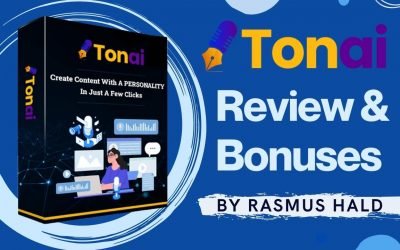 Tonai is a revolutionary tone-based AI content creator that creates captivating videos, audio, and text content in 30+ tones of voice and any language. You can create content with personality with a few clicks for almost any purpose. Save hundreds of hours of work while improving your content…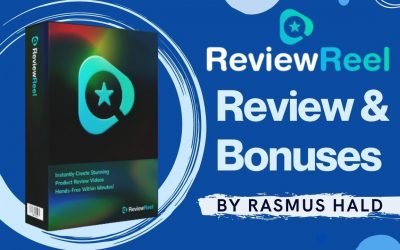 ReviewReel is an A.I.-powered review video creator software that creates engaging review videos in less than 10 minutes. You'll never have to show your face, record your voice or even write a script for the video because the A.I. takes care of everything for you! Simply answer a few questions…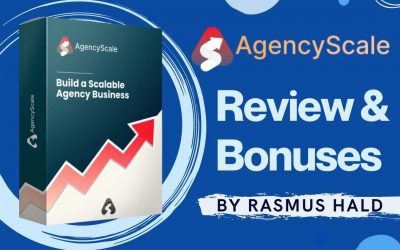 AgencyScale is a powerful agency management and growth software suite that runs your agency for you! You'll get 32 DFY blueprints to turn the top software your already own into an agency business. You can also find 200 hungry clients every day with the smart client finder. The CRM system can…
Thank you for watching my tutorial How To Increase Conversions On Your Website.
I hope you'll take action on this!
To Your Success,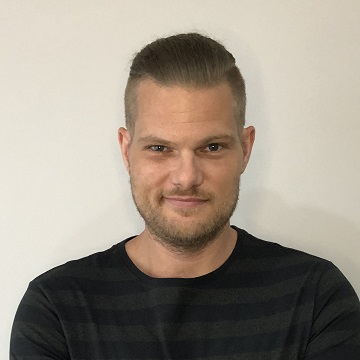 Important: never miss out on a free training video again!
Get Updates Directly In Your Inbox Whenever I Release New Video Tutorials, Special Bonuses, Gifts, & More...