How To Set Up A Free Website With WordPress
Discover How You Can Set Up Your WordPress Website For Free Without Any Experience
How To Build A Website Website For Your Business
Website Building 101
There are many ways to build a website. There are many things that you can do with your website and many of them are free.
You may be wondering how to build a website, but do not worry because this article will show you step by step how to build a website for free.
I recommend that you follow the video tutorial to build your website. Below you'll find some frequently asked questions by beginners.
1. What Is A Website?
A website is a web page that has information about your business or organization. The best way to describe a website is that it is like a store where you can get information on products or services you want. It is similar to a catalog or brochure that you might find in a bookstore.
2. How Do I Get Started?
To get started building a website, you need to purchase a domain name from an online registrar. This will cost between $10 to $15 per year. Then you need to purchase a web hosting service. Web hosting services will cost anywhere from $5 to $20 per month.

3. How Can I Make Money With My Website?
You can make money with your website by selling advertising space on your site. You can also sell other products such as eBooks or even services such as writing articles or editing a book. The options are endless.
4. How Long Does It Take To Build A Website?
It depends on the complexity of your website. If you are new to building websites, it could take you several days or weeks depending on how much research you have to do. However, if you know what you are doing, you can build a simple one in under an hour.
5. What Tools Do I Need To Build A Website?
The only tools you will need to build a website are a computer and internet access. Most people already have all of these tools so you should be good to go.
Discover more cool strategies related to this tutorial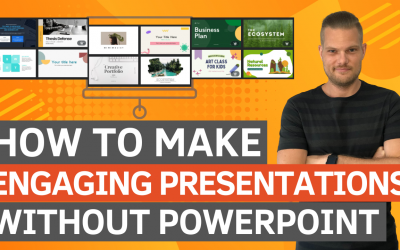 How to make engaging presentations without powerpointUncover how you can make Professional and Engaging Presentations In MINUTES Without PowerPoint.  Transcript Of The Presentation Without PowerPoint TutorialHey everyone, this is Rasmus from RasmusHald.com, and...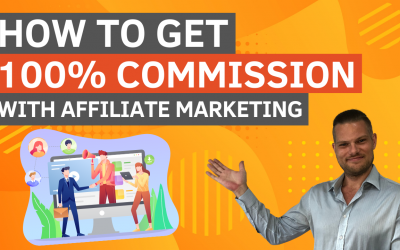 Discover a secret hack to earn 100% in affiliate commission with some affiliate programs. This will double your income without any extra effort. With this hack, you will earn 100% in commission on the entire funnel which includes all the OTOs. See how you can earn up to $417.95 per click with a new…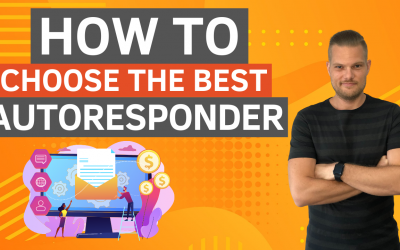 Run your email on complete autopilot with the best email autoresponder for you. You'll discover how to pick the best one and how to get started with email automation. An email autoresponder is a must-have tool but it can cause a lot of headaches when you choose the wrong one. I'll show you how to…
Check out my recent reviews related to the video tutorial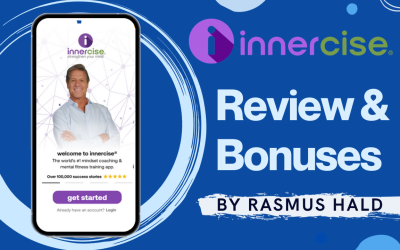 They didn't remove the Special lifetime deal yet, So Hurry before it goes away forever!Get Unstoppable Success In All Areas Of Your Life With Just 5-10 Minutes Per Day Using This AppCLICK THE VIDEO To Watch My Innercise App Review & DemoImportant: The launch has...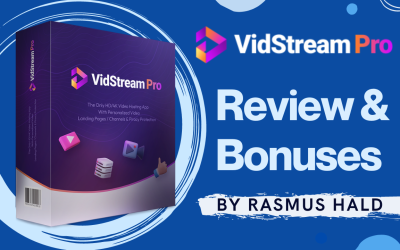 VidStream Pro is the only platform you'll ever need to make, host, and share your videos. You can host all your videos for a low one-time fee while getting a bunch of cool features such as personalized landing pages, AI captions & subtitles, privacy settings to sell access to your videos, and…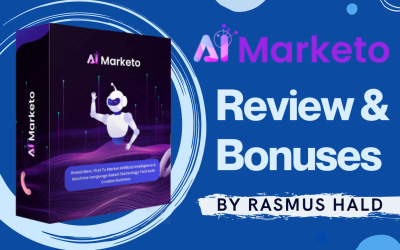 Get More Leads & Sales In 60 Seconds With New Revolutionary 3-in-1 A.I. Automation TechnologyCLICK THE VIDEO To Watch My AI Marketo Review & DemoImportant: The launch has ended so the price may be higher and some vendor bonuses may not be available...My Honest...
Thank you for watching my tutorial How To Set Up A Free Website With WordPress.
I hope you'll take action on this!
To Your Success,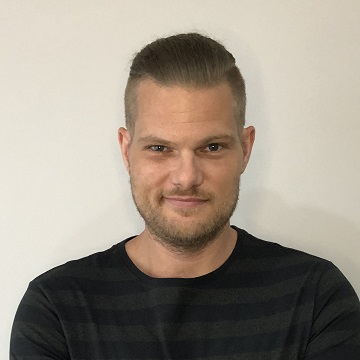 Important: never miss out on a free training video again!
Get Updates Directly In Your Inbox Whenever I Release New Video Tutorials, Special Bonuses, Gifts, & More...