Stop Wasting Your Traffic & Boost Your Conversions With Split Testing
CLICK THE VIDEO

 To Watch My Split Test Monkey V2 Review & Demo Video
My Honest Split Test Monkey V2 Review
Ease of Starting

100%

100%

Ease of Software

100%

100%

Ease of Training

90%

90%

Beginner-Friendly

100%

100%
Product Quality

100%

100%

Vendor Rating

100%

100%

Proven To Work

100%

100%

Value For Money

100%

100%
Split Test Monkey V2 Review: Facts & Figures
Product Name: Split Test Monkey V2
Product Tagline: "SPLIT TESTING SUCKS" But not as much as going BROKE! Most Website Owners Never Split Test And ALL Of Them LOSE MONEY As A Result!
Product Vendor: WP Toolkit by Matt Garret
Launch: 15th of February at 11 AM EST
Launch Ends: 21st of February at 11.59 PM EST
Special Launch Price: $67 $47
Original Pris: $67/month
Total Savings During Launch: Save $757 the first year = 94% OFF and never pay any monthly fees.
Proven To Work: You can see 3 real-life examples on the sales page and further down this page. The first test doubled the subscriber opt-ins. The second test increased conversions by 52%, from 4.8% to 7.3%. The third test increased banner clicks by 311% from 0.78% to 3.22%
Software: Yes
Step-by-Step Training: Yes
Main Features: A/B Dynamic 'Snippet' Tests & Split URL/Web Page Tests
Vendor Bonuses: 3 Bonuses ($29.85 Value)
Custom Split Test Monkey V2 Review Bonuses: 6 Bonuses ($2,483 Value)
What Is Split Test Monkey V2?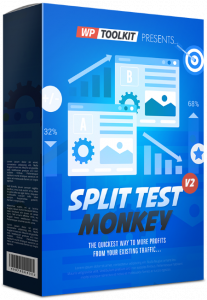 Split Test Monkey V2 is a robust split testing (A/B testing) tool to optimize your conversion rates and boost your online sales without spending more time or money on generating traffic.
Split testing is WITHOUT A DOUBT, the most critical tool in online business, and if you don't split test, you are leaving money on the table!
When you split test, you can test different versions of a website page to discover which version gets the best results.
You can easily boost your online sales 2x, 3x, or even 10x in some cases.
For example, you are paying $0.5 per click for 200 visitors, converting 1% into sales. That means that you spend $100 for 2 sales. If you increase your conversion rate to 3%, you would have made 6 sales on the same traffic.
My first squeeze page converted about 15%, but I got that increased to 58% with split testing. That means I got 58 subscribers per 100 visitors instead of just 15…
If you want success online, split testing is the easiest way to get fast success without wasting all your time and/or money on low-converting traffic. 
Who Created Split Test Monkey V2?
Matt Garret (WP Toolkit) is the creator behind Split Test Monkey V2. He's an elite vendor on Warrior Plus, a top 10% vendor on JVZoo, and a top vendor on ClickBank.
Almost all customers love his software solutions, and he has a very high rating on all platforms.
So, you can rest assured that you are getting high-quality software when you get software from Matt Garret.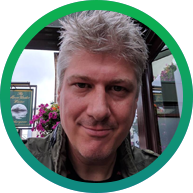 The Split Test Monkey V2 Pros & Cons
Pros:
1. Boost your conversion rates with split testing (A/B testing)
2. Get more out of your website traffic
3. The closets marketing activity you get to free money
4. Works on any website
5. Split test pages and dynamic content
6. Unlimited testing and visitors
7. No monthly fees if you act during the launch.
8. Set & forget testing
9. No risk: 100% money-back guarantee for 30 days
Cons:
No cons were found
Who Is Split Test Monkey V2 For?
Split Test Monkey V2 is a must-have software for:
• ALL Website Owners
• Affiliate Marketers
• Marketers
• eCommerce Stores
• Freelancers
• Social Media Marketers
• Local Businesses
• Any online business
Is Split Test Monkey V2 Risk-Free?
Yes, there's absolutely no risk when you get Split Test Monkey V2.
You'll get 30 Days Money-Back Guarantee.
Split Test Monkey V2 Review: Final Verdict
I'm giving Split Test Monkey V2 my highest recommendation. This software is a MUST-HAVE tool that I recommend any business with a website buy.
Split Test Monkey V2 comes with all the features you'll need, plus a few very cool features to make your life easier. And you can split test (A/B test) with pages and dynamic content, which will make this work for ANY website, no matter what CMS/system you are using.
If you have an online business, you NEED to split test. It's THE ONLY way to maximize your conversion rates and ensure that you are getting the most out of your website traffic.
You are probably spending a lot of time generating website traffic or paying for every click. But what if you could 2x, 3x, or even 10x your conversions? That is possible with split testing (A/B testing).
And the best part is that I won't cost you a cent to do this when you have Split Test Monkey. You can make unlimited tests for unlimited visitors on all your websites.
And when you get my custom bonuses for free, you'll discover how to do proper split testing for maximum results, get lifetime hosting for free, learn to set up your WordPress website for free and get a ton of ways to generate free traffic.
Get Split Test Monkey V2 now at the special one-time launch price with all the bonuses for free…
Split Test Monkey V2 Key Benefits
Boost Your Income With Higher Conversions

Stop Wasting Your Hard-Earned Traffic

2x – 10x Your Conversions With Split Testing

Easy-To-Use Software: Get Started In 5 Minutes

The Most Important Tool In Online Marketing 

Pay Once, Use Forever – Goes Monthly After Launch

Beginner-Friendly:

No Skills/

Experience Needed

 

NO-RISK

: 100% Money-Back Guarantee For 30 Days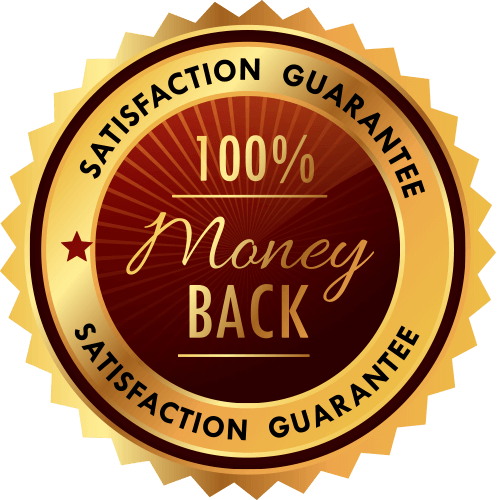 How Does Split Test Monkey V2 Work?
Boost Your Online Sales With Split Test Monkey V2 In 3 Easy Steps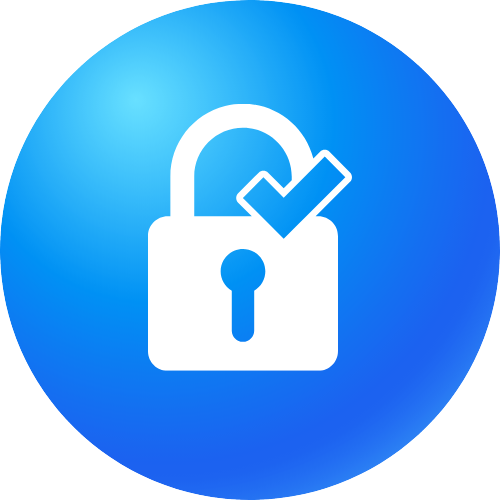 Step #1: Access
Access Split Test Monkey V2 at the special one-time launch price now.
Step #2: Split Test
Split test landing pages & funnels to maximize your conversions.
Step #3: Boost Profits
Enjoy more online sales with higher conversions on your traffic.
Here's The PROOF
This could be what your account looks like…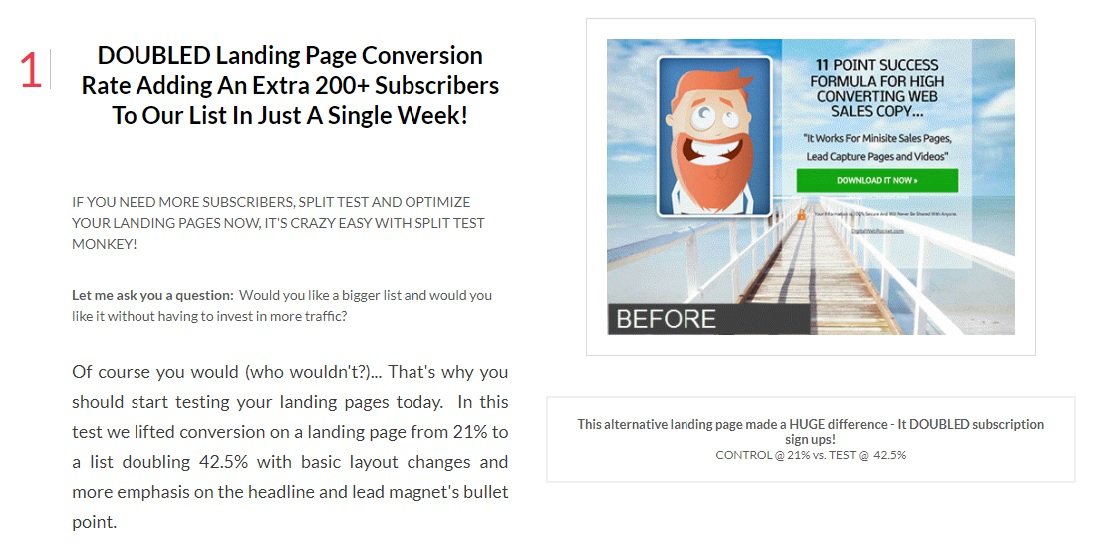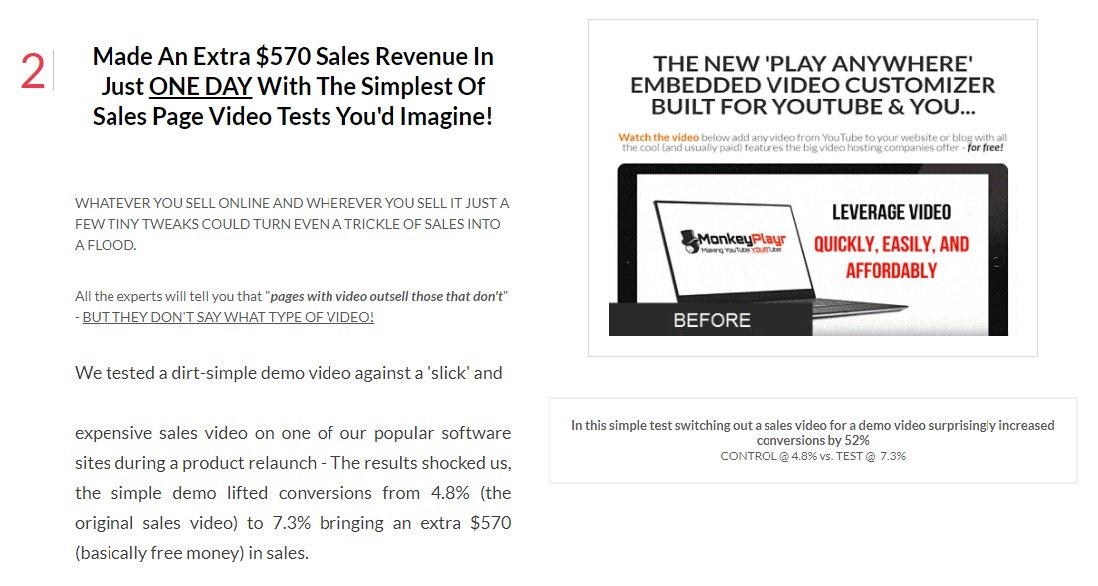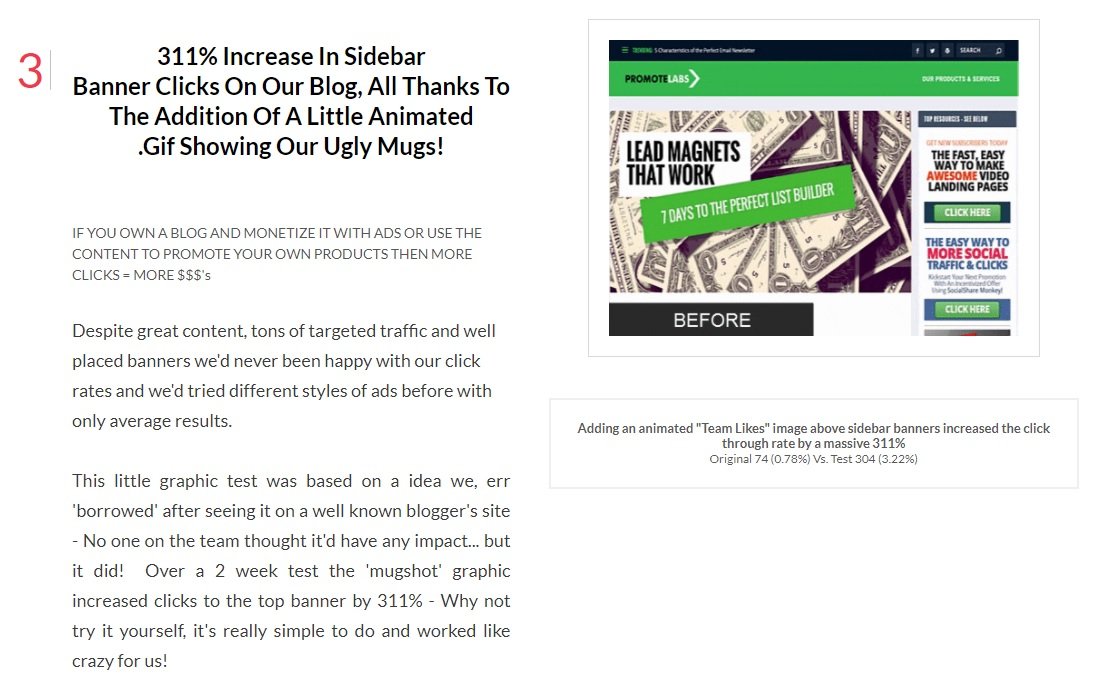 Split Test Monkey V2 Pricing & Upsells
Split Test Monkey V2:

$67

$47
Access the powerful Split Test Monkey V2 software, step-by-step video training modules, and support.
You are getting full access to:
A/B Dynamic 'Snippet' Tests & Split URL/Web Page Tests
Unlimited split testing
Unlimited visitors
No monthly fees (Only Available During Launch)
Set & forget testing
Built-in reporting
VIP level support
Upsell 1: WP Profiler: $17 / $27 / $97

Instantly boost your WordPress website speed by up to 500%.
A faster site will give you better search engine ranking, more traffic, and returning visitors.
Discover the underlying issues with your website speed and fix them. 
Automated web connectivity tests, live hosting tests, live theme/plugin tests, auto GFX optimizing, and database Scrubbing.
You can choose 3 packages:
Single Site License: $17
25 Site License: $27
Agency License: $97
Upsell 2: Viper Cache: $17 / $27 / $97
Make your WordPress websites up to 10x faster.
Takes 30 seconds to install and activate.
Get a cache that will beat all your competitors.
Comes with bandwidth reduction and cache features.
You can choose 3 packages:
Single Site License: $17
25 Site License: $27
Agency 100 Site License: $97
Upsell 3: WP Toolkit Plugin Suite Upgrade Bundle: $77
WP SmartLinks: All-in-one link cloaker with powerful smart bridge technology
Blog Niche Tools: 3-in-1 blogging toolkit to make profitable niche blogs in minutes including content.
WP Video Magic: Integrate Amazon S3 and Cloudfront videos.
WP Traffic Guard: 1-click set-and-forget system build 404 error pages and monetize them with ads.
Blog Link Magic: Link any keyword to any offer on any content across your entire site. 
WP Ultimate Ads: Maximize your website monetization with theme ads, ad bar, pop-up messenger, and pop-under.
100+ WordPress, Traffic, & Marketing Training Videos:

Affiliate marketing
WordPress & blogging
Getting started with SEO
Traffic
YouTube and video marketing
Social media marketing
Upsell 4: WP Profiler & Viper Cache Setup & Site Health Check: $75
Let them install and setup WP Profiler & Viper Cache setup
Complete site health check
Before & after speed tests on PingDom
Before & after speed tests on GTMetrix
Image optimization
You are fully covered by the
30-Day Money-Back Guarantee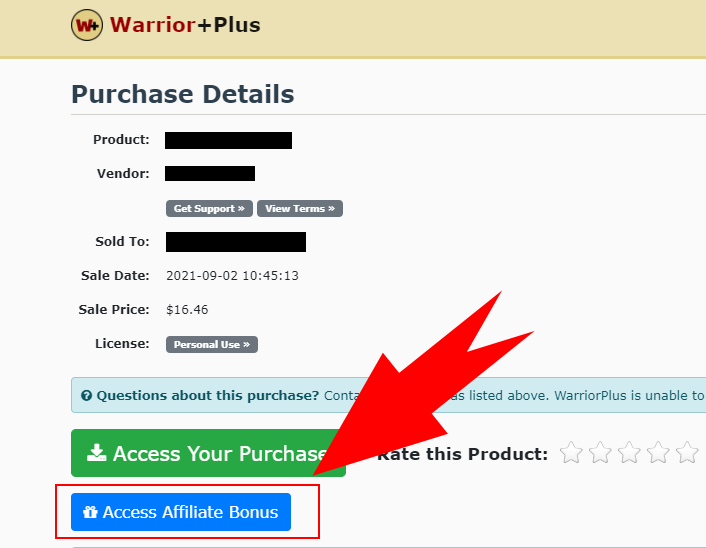 Your bonuses are automatically delivered to you. You'll find them next to your purchased access in Warrior Plus.
Thank you for taking the time to check out my
Split Test Monkey V2 Review & Bonuses.
To Your Success,