Tutorials
Discover my secret tips and tricks to succeeding online. You'll find step-by-step tutorials, quick guides, and much more…
Start your journey to (more) success here!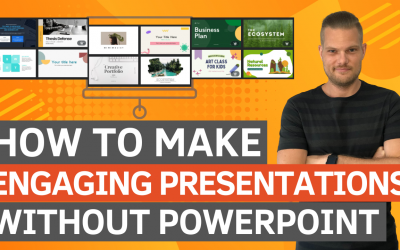 How to make engaging presentations without powerpointUncover how you can make Professional and Engaging Presentations In MINUTES Without PowerPoint.  Transcript Of The Presentation Without PowerPoint TutorialHey everyone, this is Rasmus from RasmusHald.com, and...
Daily Updates From The Digital World
Subscribe to get daily updates and stay up to date. You'll never miss out on the hottest things or my exclusive bonuses again!