Tutorials
Discover my secret tips and tricks to succeeding online. You'll find step-by-step tutorials, quick guides, and much more…
Start your journey to (more) success here!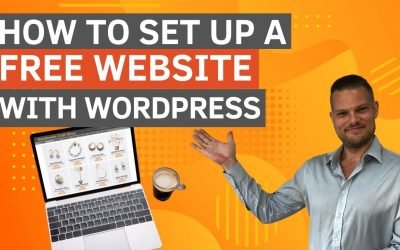 Build a website for free with WordPress and get the most popular website solution in the world. More than 43% of all websites are built with WordPress. Discover why and how you can get started for free inside this tutorial. You'll see step-by-step how to set up your WordPress website and customize…
Daily Updates From The Digital World
Subscribe to get daily updates and stay up to date. You'll never miss out on the hottest things or my exclusive bonuses again!