Reviews
Check out my honest reviews with exclusive bonus bundles and demos here. I always offer my honest opinion and will never recommend a product I wouldn't use myself.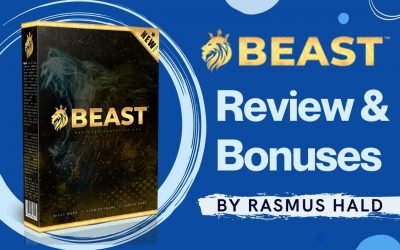 Beast is a powerful WhatsApp marketing automation software that automates all your WhatsApp activities. You can automate status updates and messages with follow-up messages and replies. In fact, you can manage all your WhatsApp messaging and contacts directly from inside the dashboard. It also comes…
Daily Updates From The Digital World
Subscribe to get daily updates and stay up to date. You'll never miss out on the hottest things or my exclusive bonuses again!