About Me
Check out who I am and what I've been doing with my life up until now. You'll get my story to the laptop lifestyle here…
What I'm Doing These Days
Online Workshops
You are invited to my free online workshop that I host together with my friend and 7-figure marketer.
Bonus Bundles
You get my hand-picked bonus bundles with exclusive bonuses worth thousands for free.
Product Reviews
Get all the juicy insider secrets from the hottest product launches and evergreen systems. 
Demo Videos
Comes behind the scenes on the most popular products launches and battle-tested products.
Product Development
I'm always creating new products and services that solve problems in my 3 favorite niches.
Content Contribution
Connect with me on social media to get daily content. You can also join my daily email updates.
I'm a digital entrepreneur from Denmark living in Thailand. In the last 10+ years, I've launched a series of online businesses, lived abroad for 9 years, and traveled to 50+ countries.
I love building new online businesses that help people solve their problems. My favorite process is developing new concepts and designing them. Not much feels better than manifesting an idea and bringing it into reality.
The focus of my websites is within my 3 favorite niches that are the closest to my heart: Personal Growth, Health & Online Business Opportunities.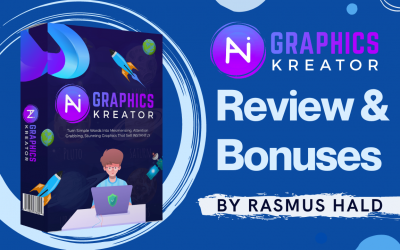 AI Graphics Kreator is a smart A.I. software that turns text into images in seconds. You can create 20 kinds of images, photos, graphics & illustrations. You're getting unlimited usage in the frontend, so you'll never have to pay for an image or illustration again or spend time finding the right one…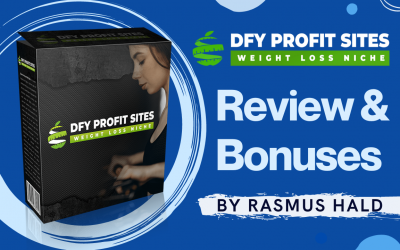 DFY Profit Sites is a powerful website builder to build websites in the weight loss niche in less than 1 minute. You're getting a complete blog with DFY content, opt-in forms, and banners to easily profit from affiliate marketing and Google AdSense. It's an all-in-one system and includes hosting, content…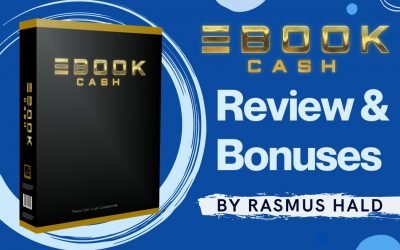 Ebook Cash is a collection of 350 e-books with a PLR license. This means that you can use them to edit, rebrand, resell, giveaway as bonuses, build your list, and much more. They come in all the top niches and can help you get started online or take your business to the next level. It also includes…
Daily Updates From The Digital World
Subscribe to get daily updates and stay up to date. You'll never miss out on the hottest things or my exclusive bonuses again!