IMPORTANT: The Special Cancer Donation has been extended, so I've extended my 1:1 help  
Attention: 3 action takers needed
I'm looking for 3 action takers that I will help 1-on-1 for free until you make $10K in profit.
Watch this new 3-minute video to discover how it works…
Important: The special 1:1 help, Discount & Cancer donation expires in…
Special Discount: 10%
Special Donation: 10% Of Profits Goes To Cancer Research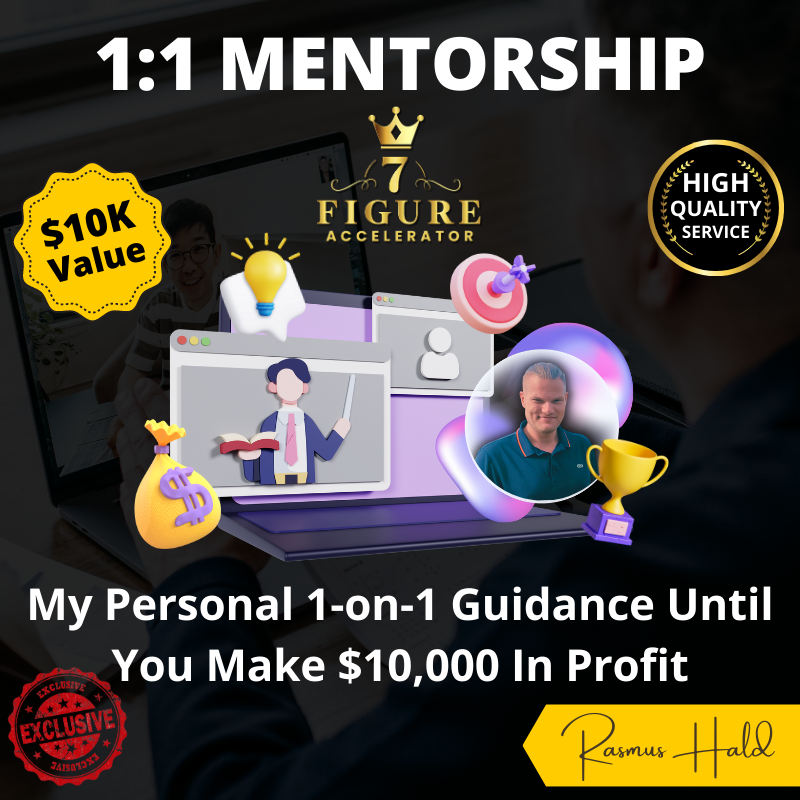 (only 3 spots left)
BEWARE: This goes away when the spots fill up or when the special cancer research donation campaign ends.
Hereafter, I will only be giving away 1:1 mentorship for the first 30 days.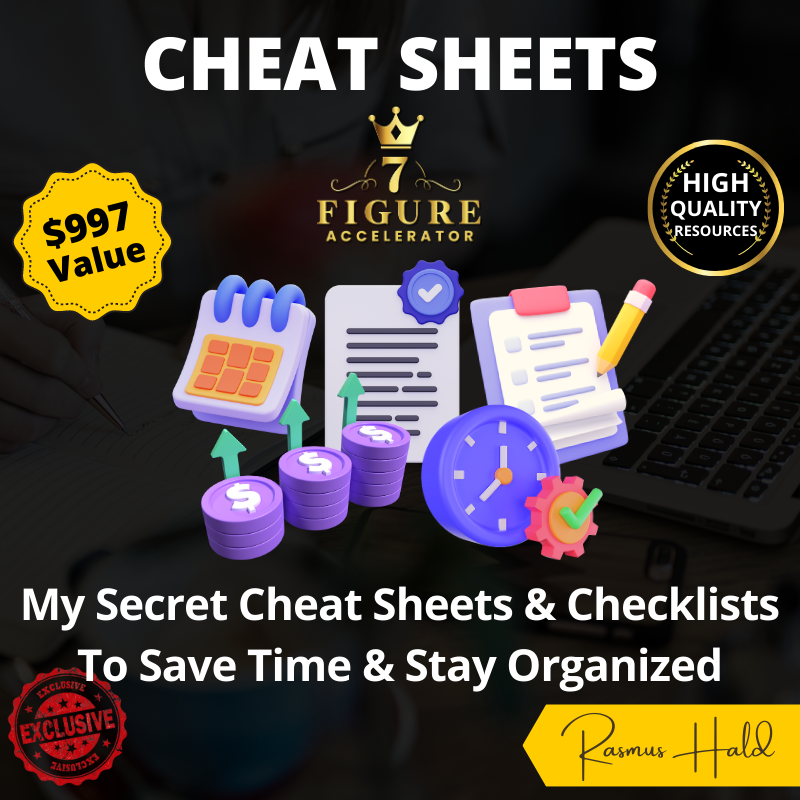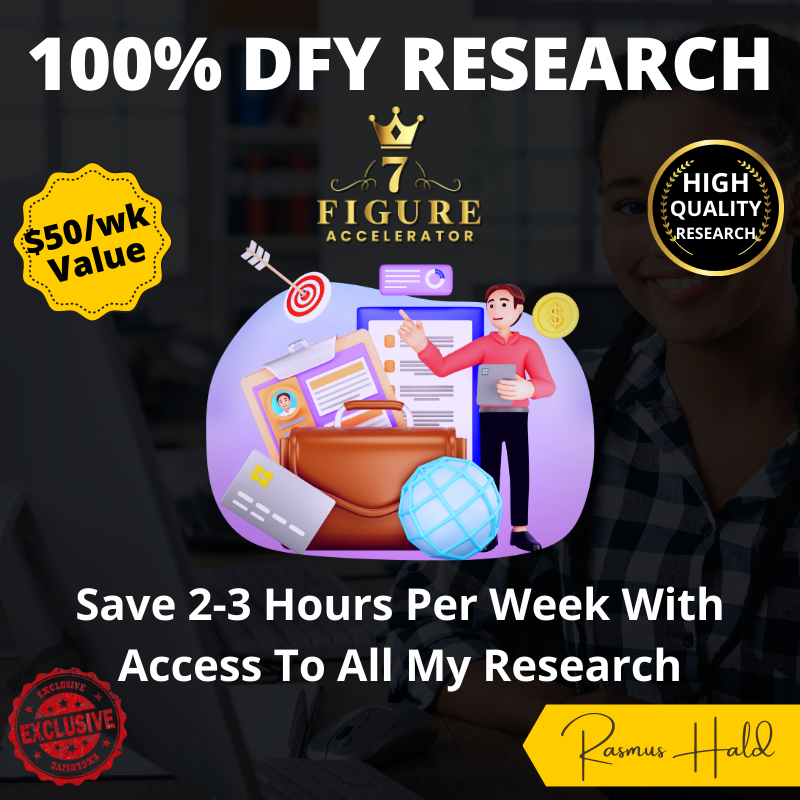 Important: The special 1:1 help, Discount & Cancer donation expires in…